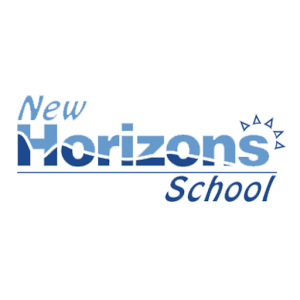 Superintendent & CEO, New Horizons Charter School
Position: Due to the retirement of the incumbent, applications are invited for the position of Superintendent & CEO New Horizons Charter School located in Sherwood Park, Alberta. Duties to commence September 1, 2019 or as mutually agreed.
Role: The Board is required to appoint a Superintendent in accordance with Section 113 of the School Act, R.S.A. 2000, c. S-3 and the Superintendent of Schools Regulation. The Superintendent shall perform the duties articulated in legislation and in Board policy as amended from time to time. The position is approximately half time.
Candidate: The ideal candidate will possess successful, broad-based leadership experience as a central office and school-based administrator, preferably at the CEO level. In addition, the candidate must, at minimum, hold a Master's degree, hold or qualify for Alberta teaching certification and have a passion for the Charter school option and gifted education.
New Horizons School is a rapidly growing K-9 public charter school that enables academically gifted students to achieve excellence in an environment that supports the students' unique intellectual, social and emotional needs. Established in 1995, New Horizons is Alberta's oldest charter school. As a publicly funded charter school in Alberta, we have no tuition fees and follow the Alberta programs of study. Our School is unique in that it offers a congregated learning environment for almost 400 gifted learners for the entire school day. It is a place where gifted learners can be challenged and learn with like minded peers.
The School is located in Sherwood Park, Alberta (population over 70,000) and serves the needs of gifted learners from Strathcona County and other communities in the Capital Region, including Edmonton. The budget for 2018-2019 was approximately $3.5 million. The school employs a staff of 30, comprised of teachers and support staff members: various services are also provided by several contract service providers.
More Information: https://www.newhorizons.ca/
https://www.youtube.com/watch?v=GQjkcJ2CuZs or https://education.alberta.ca/charter-schools/about-albertacharter-schools/searchMode=3 to learn more about Alberta's public charter schools.
Applications: Although the competition will remain open until a suitable candidate is found,
applications received by June 17, 2019 will be assured careful consideration. Email by June 17, 2019, a cover letter, curriculum vitae and a list of three professional references, including all applicable contact phone numbers, in a SINGLE pdf document to:
Leroy Sloan, PhD, Sloan Consultants Ltd.
E: leroyscl@telus.net C: 780.293.1006