Old Shoes? Bring'em In This Week!
In partnership with Strathcona County and other schools, NHS will be collecting shoes for the Soles4Souls program.
We will be collecting shoes until Friday, October 20. For each pair of shoes a student brings in, they will receive a ballot for a prize draw at the end of the week. Pairs of shoes should be bound together to make counting easier.
Thanks for your participation!
Monday,  October 16
Jr. High Boys and Girls Volleyball Practice (3:30-4:30)
Tuesday, October 17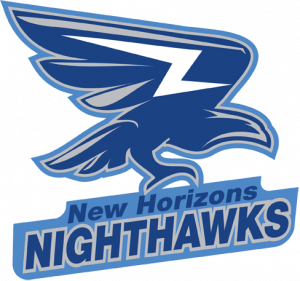 Girls: Nighthawks vs. OLA Crusaders at OLA (Ft. Saskatchewan)
Boys: Nighthawks vs. OLA Crusader at NHS
School Council Meeting @ 7:00 p.m. : Agenda
Wednesday,  October 18
Reach for the Top

If you are in grade 6-9 and enjoy facts & trivia, please meet in the Learning Commons during lunch recess.

Grade 5/6 Volleyball Practice (3:30 p.m.)
Board Meeting (7:00 p.m.) in the Learning Commons
Thursday, October 19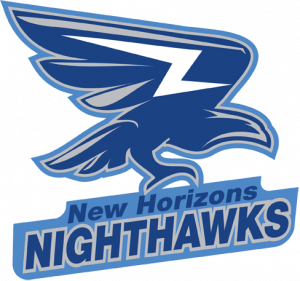 Girls: Nighthawks vs. OLPH Tigers at NHS
Boys: Nighthawks vs. OLPH Tigers at OLPH
Upcoming Events
Parent Teacher Conferences: October 24-25
Scholastic Book Fair: October 24-25