Monday, February 12
Grade 5/6 Basketball Practice After School.
Deadline for Application for 2018-2019

Students seeking to apply to New Horizons School for the 2018-2019 school year should have a necessary documents submitted by today.

The deadline for application may be extended to specific grades after March 2 should any openings remain.
Tuesday, February 13
Jr. High Boys Basketball after school (3:30 – 5:00).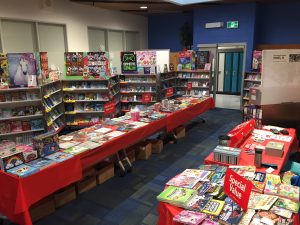 The Book Fair is on! The Book Fair will be running from 9:00 – 4:00 p.m. daily and ends on Thursday, February 15.
Wednesday, February 14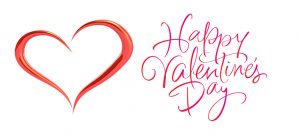 Happy Valentine's Day!
Valentines activities will be occurring throughout the elementary classes.
Thursday February 15
Jr. High Boys and Girls Basketball Semifinals. Boys are at St. Luke while the Girls are at Holy Redeemer. Good luck teams!
Our Jump Rope for Heart event winds up Thursday as classes will participate in jump-rope activities in their gym times. Thank you to those who have supported our Jump-Rope for Heart Campaign.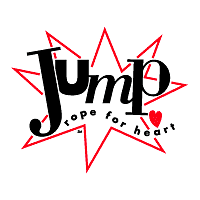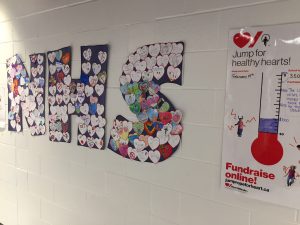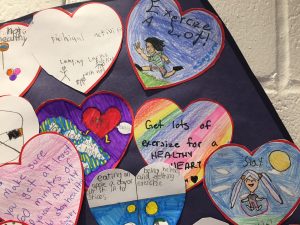 To date NHS has raised over $1,000 for the Heart & Stroke Foundation. Thank you very much for your support. While you are in the foyer, please feel free to look at the various representations NHS students created which depict how they can maintain a healthy lifestyle.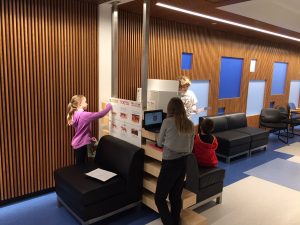 Grade 5 Independent Studies: Mrs. Watson and Ms. Joly's classes are preparing for their in-class presentations this Wednesday & Thursday. Next week on February 23, the Grade 5s will be holding their IS Fair to share their learning with the school and others interested in viewing the projects.
Friday, February 16
PD Day : Students not in attendance. In the morning, the staff will be working with Corinne Eckert who will be continuing from a previous session on social skills training. In the afternoon, each Division will focus on division needs.
REMINDER: NEXT WEEK
February 19 is Family Day.  School resumes Tuesday, February 20.