Monday, April 16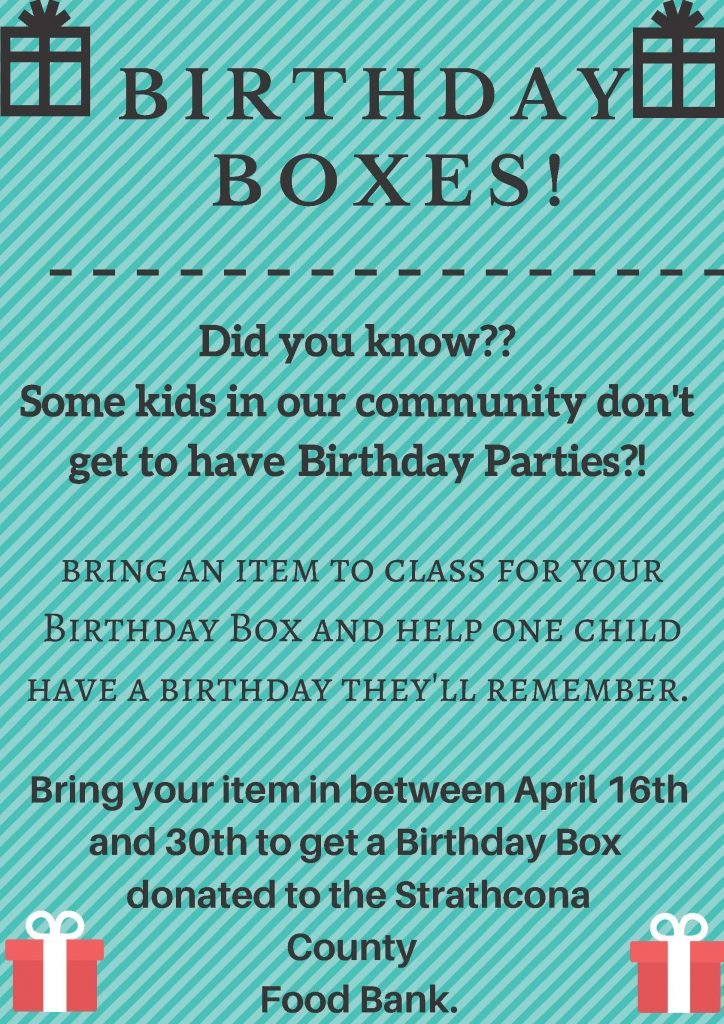 Birthday Boxes
One of Mrs. Watson's Leadership students is collecting birthday items for the Strathcona County Food Bank as a part of her IPP.
Last week, the student  made  brief presentations to other classrooms, and this week, she is  collecting items.
A Birthday Box is filled with everything a family would need to throw a birthday party for their child. Completed Birthday Boxes will be donated to the Strathcona County Food Bank. Each class will be responsible for one box. The box will be for a child their age and the students will pick a theme. The theme for 5W is "Space."
Last week, all NHS parents were sent an email with instructions on how to sign up and donate.
Lunch Recess

Talent Show Auditions Continue
Dance Club
Jr. Reach
Tuesday, April 17
Running Club: 7:30 a.m. – 8:15 a.m.
Junior High Badminton Practice @ 7:00 a.m.
Lunch Recess Dance Club
After School: Grade 5/6 Badminton
EARTH WEEK CHALLENGE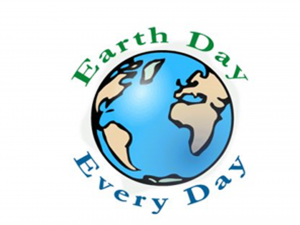 April 16-21 is Earth Week, and Mrs. Ward (student teacher in Mrs. Asquini's classroom) and the grade 4's are inviting students to challenge each other by making small choices that, when combined, make big differences.
Tuesday's Challenge
Use recyclable lunchboxes and bottles.
Use less water- Be mindful of how much water we waste each day.
Wednesday, April 11
Volunteer Tea

Day:  Wednesday, April 18, 2018

Time:  9 am – 10:30 am

Where:  NHS Gymnasium

Why:  The NHS Staff would like to show our appreciation to the many amazing parent volunteers!

Come enjoy a yummy breakfast supplied by the ever grateful NHS Staff.

Entertainment supplied by NHS Students

A HUGE thank you to all our volunteers!
EARTH WEEK CHALLENGE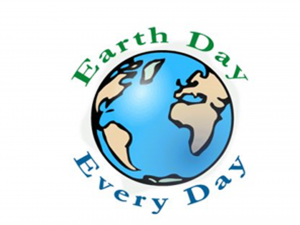 Wednesday's Challenge
Use technology instead of paper today or use scrap paper for writing and art.
Talent Show
Dress rehearsal at 12:45 p.m.
Talent Show Evening Performance: 6:45 p.m.

Come join us for 95 minutes of students sharing their talents!
Thursday, April 12
Running Club: 7:30 a.m. – 8:15 a.m.
Inspire and Create Event @ 8:50 a.m.

School-Wide creative problem solving.

Lunch Recess

Dance Club
Choir Practice

After School

Junior High Badminton: NHS Nighthawks vs. St Theresa
EARTH WEEK CHALLENGE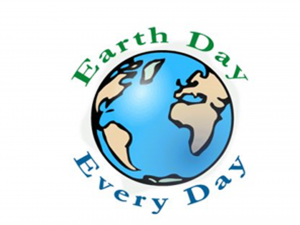 Thursday's Challenge
Make sure you reuse items and you recycle aroundthe school; throw non-recyclables in the bin
Friday, April 13
Lunch Recess

Jr. High Leadership Organized Intramurals (Grades 7-9)
EARTH WEEK CHALLENGE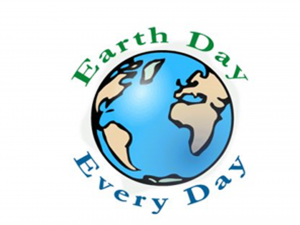 Friday's Challenge
Dim or turn off the lights- Can you try to use less electricity today?
Saturday's (Earth Day) Challenge
Go outside and plant a tree!
FAMILY GAME NIGHT FUNDRAISER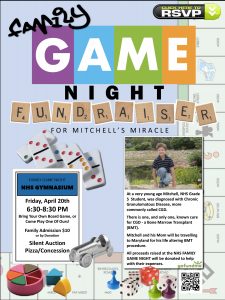 New Horizons School and the NHS School Council are hosting a FAMILY GAME NIGHT.
This event is to help raise money for one of our students who will be undergoing a bone marrow transplant in the United States. In order to support the family,  we ask that families bring$10.00 and/or a donation which will be collected at the door on the night of the event.
As well, there will be a few items available in a Silent Auction.
We hope to see you at this family event to visit with others in our school community and to support one of our own
This is an RSVP event. Please refer to the email that was sent to all parents last week.
UPCOMING EVENTS
FANHS Meeting : April 24 @6:30 p.m.
School Council Meeting : April 24 @ 7:00 p.m.
Meeting of the Board: April 25 @ 7:00 p.m.