Monday, October 29 (Day 3) 
School Assembly @ 8:45

Imperial Oil Cheque Presentation
Tuesday, October 30 (Day 4) 
Wednesday, October 31 (Day 5)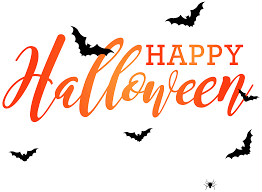 Click Here For Clubs & Student Activities
Halloween Activities

Morning:

Costume Parade at approximately 8:45 a.m. Parents are welcome to stay.

Afternoon:

Elementary students will enjoy a Halloween Carnival organized by Mr. Loehr's Leadership class.
Thursday, November 1 (Day 1) 
Friday, November 2 (Day 2)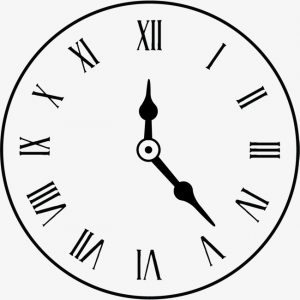 TIME CHANGE: Remember to "Fall Back Your Clocks" (ie. move them back one hour)on Sunday, November 4.