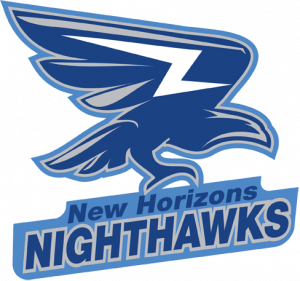 Our boys and girls Nighthawks volleyball teams began their season in the Elk Island Catholic Schools League this week.
Each team played two games this week, one against the Holy Spirit Heat, and the other against the Holy Redeemer Raiders.
Despite having only a week to practice before the games, our teams performed well in their first two games. Both teams remain winless, after the first week.
However, The girls put a very strong showing in their games against Holy Sprint, forcing one of the sets to 29 points! They were with a few points of Holy Redeemer as well.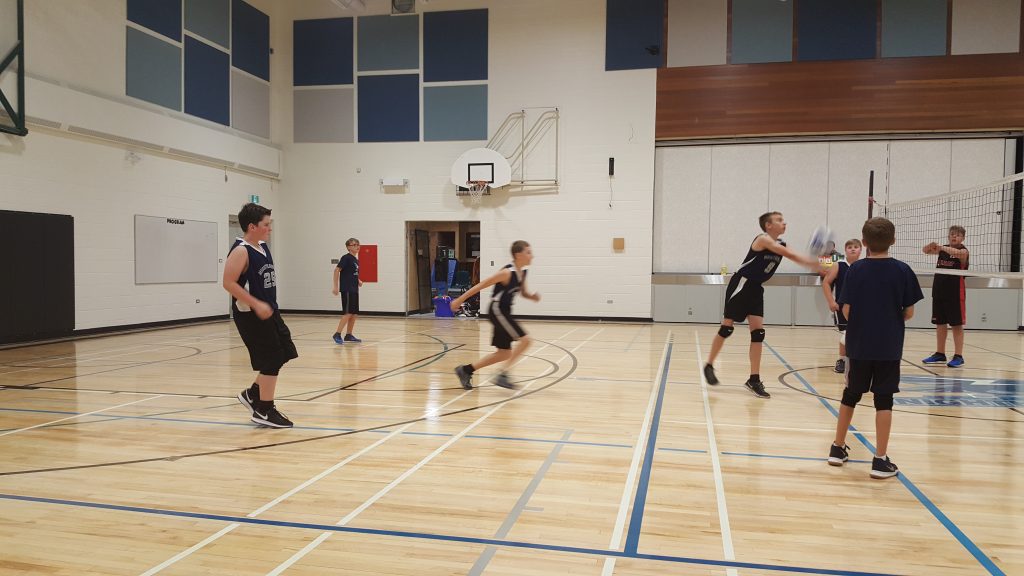 The boys opened the season against Holy Spirit losing soundly in the first set, but coming back and making the Heat work for the second win. A much better game was played against Holy Redeemer. While losing both sets, the boys were within a few points of victory.
Good luck next week when the teams take on the St. Theresa Hawks and the OLA (Ft. Sask.) Crusaders.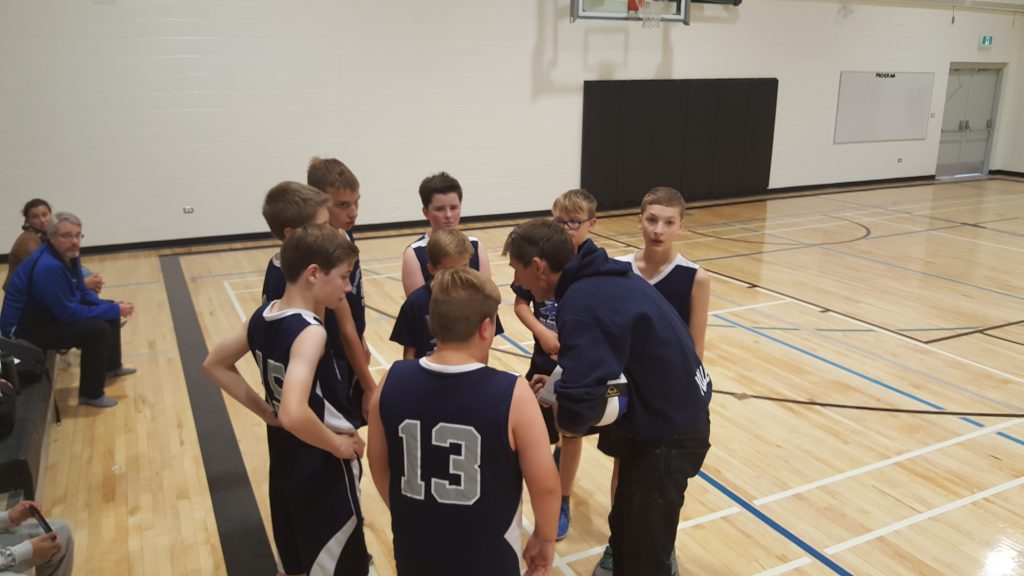 A huge thank you is extended to the Elk Island Catholic Schools Sports Council for once again inviting us into their league!