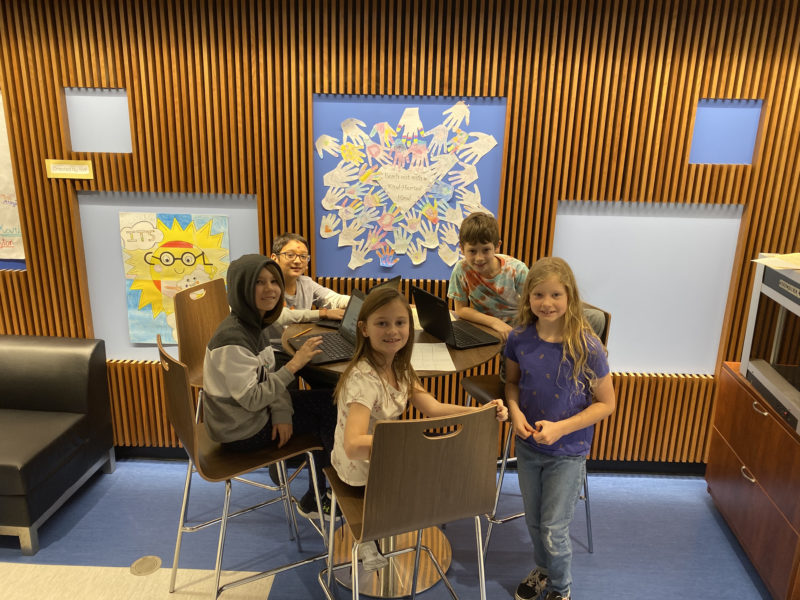 Ms. Ewert's Grade 4 class has been learning about "Waste in Our World" in their science class. During the exploration, some students  became super passionate and engaged. They asked Mrs. Ewert if they could collect bottles from around the school and store them in her room.
The group of students, headed by Brie, Connor, Elizabeth and Krushna, have expanded their project. They have decided to not only reduce the waste around our school, but they are using the proceeds collected to help people outside of our school community. After organizing the weekly pick-up of the bottles and containers, their project took off smoothly. Parents have been a big help by taking turns getting the containers to the bottle depot on a regular basis.
Ms.Ewert collects the money they raise. She has her students researching a few different causes and organizations  present to the class, and the class will then have a vote to decide which organization to donate towards to assist that organization with its compassionate and generous work.
In the last few weeks, the students have raised over $85.00!