Sherwood Park Crusaders: School Night Out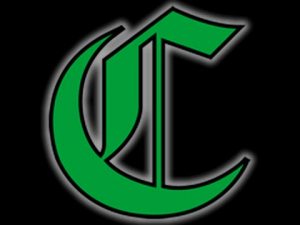 On December 7 and 8, members of the Sherwood Park Crusaders will be in the school helping our students develop floor hockey skills.
After the workshops have been completed, students will receive a free  ticket to the Crusader game on Friday, December 8 at 7:00 p.m. when they will be taking on the Lloydminster Bobcats at the Sherwood Park Arena.
It'd be great to see an NHS continent out at the game!