Thank you to everyone who showed their school spirit by participating in our Spirit Week theme days!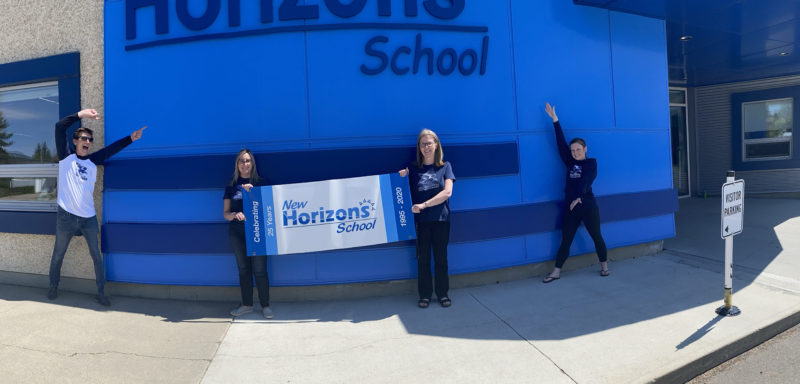 Today was "Crazy Hair Day" as part of our "Virtual Spirit Week."
Join us tomorrow for "Crazy Sock Day!"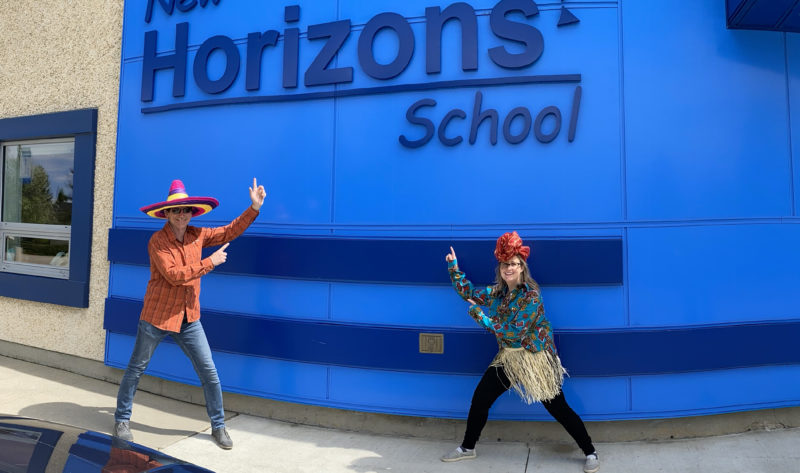 Happy "Virtual Spirit Week!" 
Today is "Tacky Tuesday."
Wednesday is "Crazy Hair Day."
Thursday is "Crazy Sock Day."
Friday is "NHS Pride Day" (Wear your Nighthawks clothing or school colours!)
In response to the "Faces Challenge" that went out yesterday, some photos have been submitted.
Here they are!
And remember, just the photo without the addition of facial features such as eyes will work just as well!
Send in your faces to your child's teacher or Mr. Z.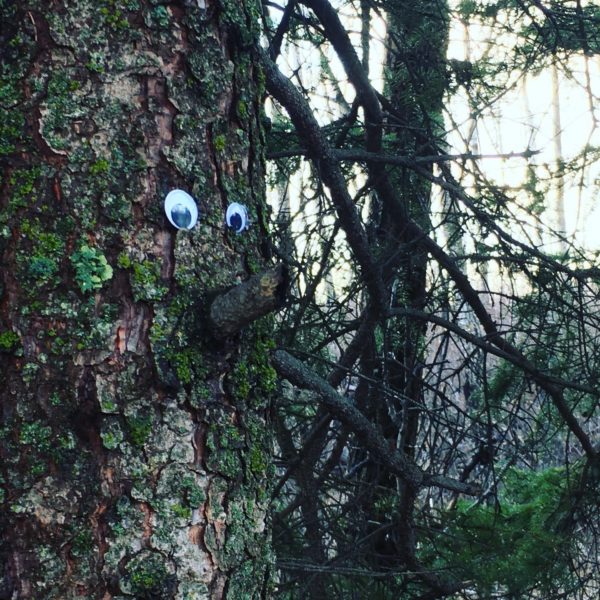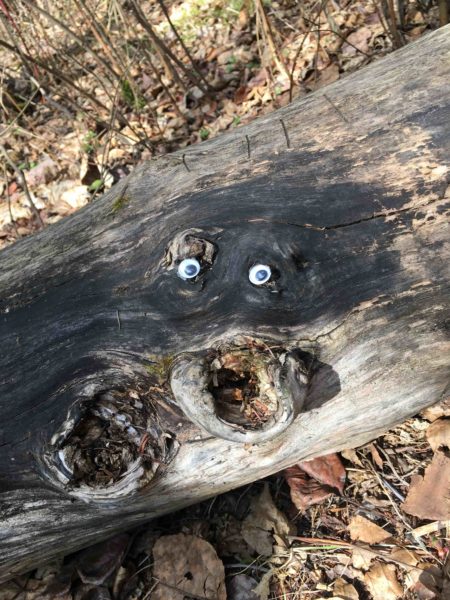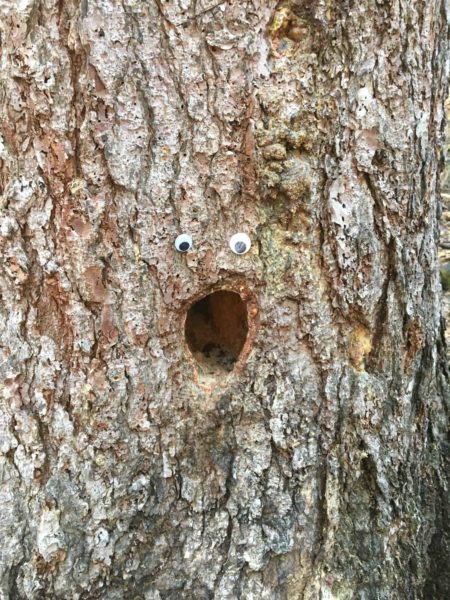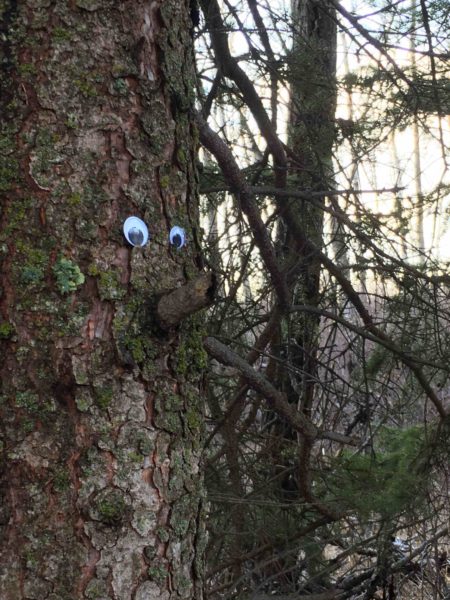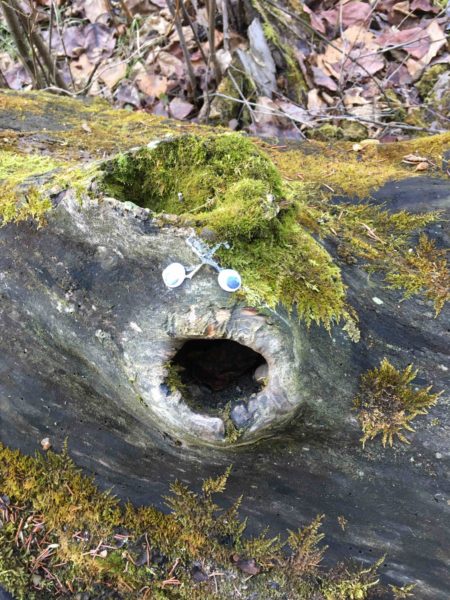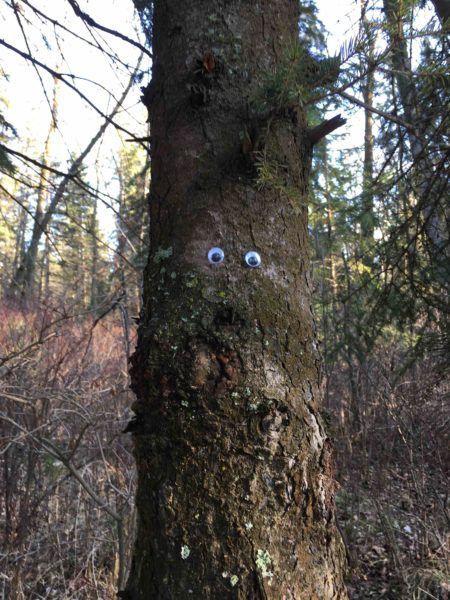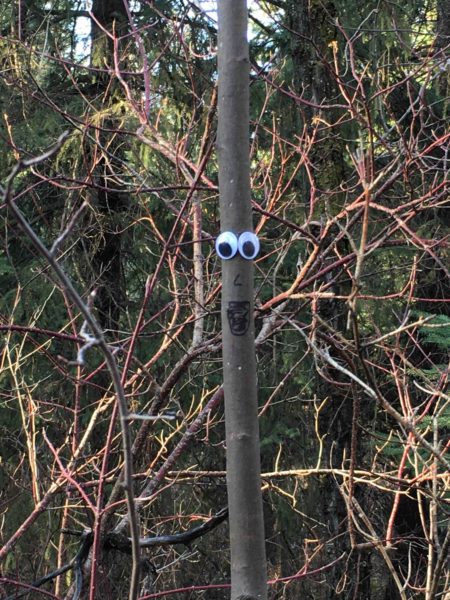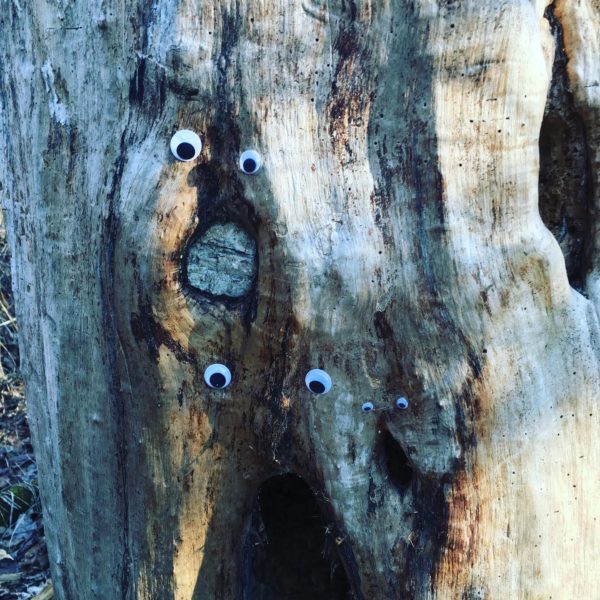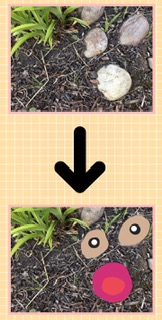 If you look carefully around you in your home, back yard, or when you are walking around your neighborhood, you will find "faces" of animals, people, or creatures.
Students at NHS have been given the challenge (see the video link on our Facebook Page) to find faces in their environment, take pictures of them, and send them to his or her teacher or to Mr. Zarowny.
We will post what has been sent our way, and if we get enough photos, we'll make a poster.
The photos in this post are our very first submissions!
There is no need to identify the face in your image as was done with these photos. Feel free to send in just the photo and let us look for the face!
Happy Face Hunting!